Jude
"Hi! How are you? Sorry, that was just sort of a opener, I wasn't listening. Can you help me find this one pizza place…"
Casting: Karen Gillan
Gender: ♀
Date of Birth: ♋ June 29th, 1989
Age: 23
Place of Birth: Aberdeen, Scotland, UK
Occupation: Student at UCLA
Ability: ???
Power Grade: ???
Registration Status: ☒ UN ☐ REG
Theme Song: Secretly, "Firework" by Little Eye ♫
Hooks: ✔ UCLA ✔ Entertainment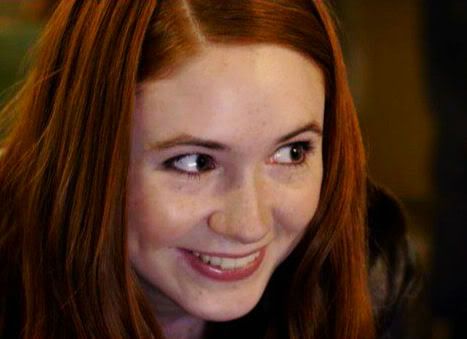 Theo Jude Taylor is a Liberal Arts student, hailing originally from Scotland, but she's practically a Californian by now. An anti-type-A personality, she talks bluntly and too much, easily becomes too enthusiastic OR too lazy to function as a normal member of polite society, has a superpower and enjoys long walks to the fridge.
---
Background
zzzz

♠ MONTAGE — It's a New World — Jude has had a fascination with YouTube videos displaying real life superpowers eve since they started appearing. Her roommate don't see eye to eye. But the videos, the abilities, are so amazing…

☮ "Memorable quotes!"

Trivia
☮ Jude talks to herself a lot.
☮ Jude has family nearby, including an overbearing mother who constantly tells her to reevaluate her life choices (or lack of them).
☮ Jude has a roommate by the name of Grace who is basically everything she isn't. They're pseudo-friends. Jude can't stand her sometimes, looks up to her other times, and has a schoolgirl crush on her boyfriend.
page revision: 11, last edited: 18 Aug 2011 16:18